Written by Lita Lotus
XIII - SubMarine
Alix Perez' label '1985' is known for its eclectic array of dubstep and drum and bass releases that we all know and love. This most recent release by SubMarine captures our hearts and minds with this new DnB EP "XIII." Glimmering melodies and crisp yet crunchy basses, every song from this release allows us on a journey of discovery to find ourselves through movement of sound. 
From stretched reeces to glitchy sexy vocals, this EP truly encompasses such a beautiful yet heavy feeling that has you yearning for more. 

https://submarine1985.bandcamp.com/album/xiii

Pull Me In - Woven Thorns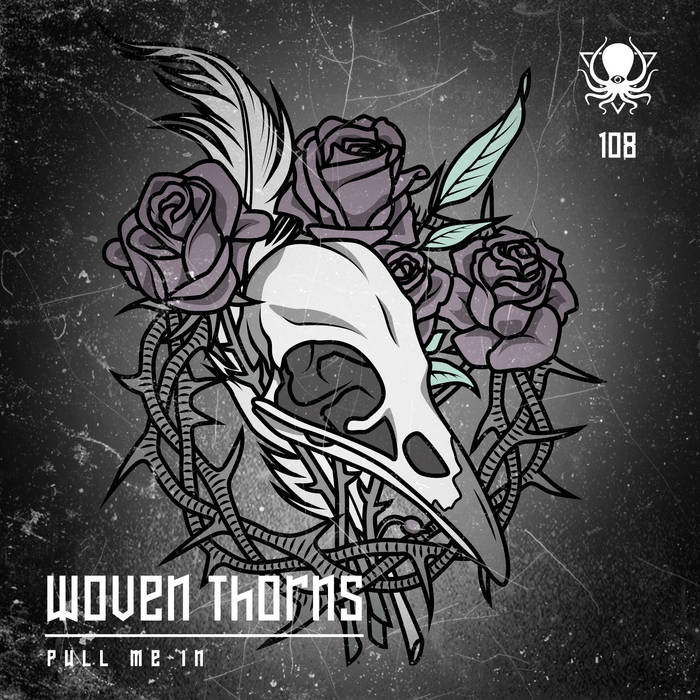 Prepare to be transported into the shadowy realm with Woven Thorns' "Pull Me In" EP, released on Deep, Dark and Dangerous. Drawing from a broad range of influences, this LA-based producer has put together an EP that offers listeners a taste of both rawness and refinement. Weaving together gritty beats, biting percussion, overwhelming bass and ethereal vocals, Woven Thorns creates a sound that is uniquely hers. With "Pull Me In," Woven Thorns showcases her project's dark roots, cementing her place in the world of dubstep on this unforgettable journey to another realm.

https://deepdarkdangerous.bandcamp.com/album/pull-me-in

All Mixed Up Vol. 2 Compilation
Conveying divergent sound, The WiddFam releases their All Mixed Up Vol. 2 Compilation. 
This compilation consists of some of the most diverse remixes of WiddFam tracks that have been released to date. These remixes not only take you into the minds eye of many of these producers ruminations but it shows you how outside of the box one can go with the stems handed to them. From switching genres completely to creating the most original sound within a remix, every artist touches on something new and special within this anthology. 
https://widdfam.bandcamp.com/
album/all-mixed-up-vol-2-
remix-compilation
Be Done Soon - EN7ROPY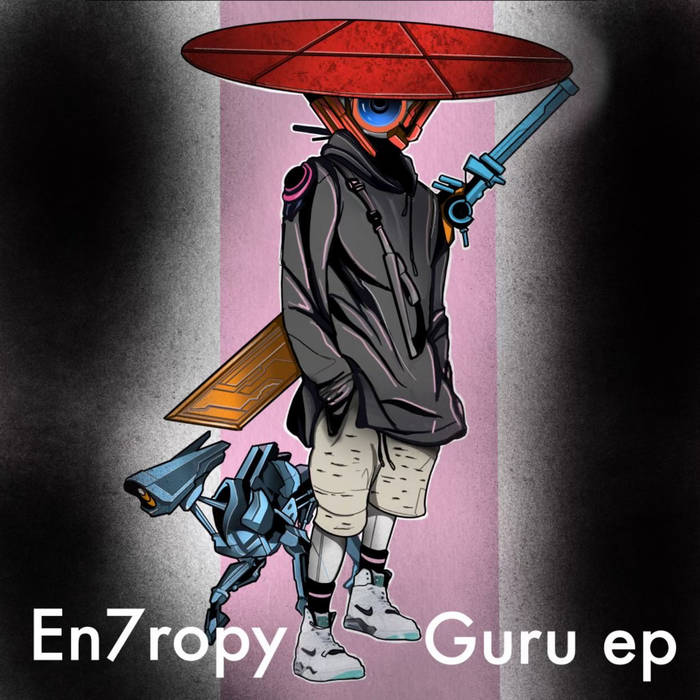 Coal Mine Sound has been on the rise with their Denver based label by bringing noteworthy music from some of the biggest Up and Comers in the scene.
They continue to shine with their most recent release from EN7ROPY called "Be Done Soon".
This release, including a luscious track collaboration with Solfire, encompasses the true roots of the culture with a dubwise new era feel.
Pulsating with beautiful arps, innovative sound design, and boundless basslines, EN7ROPY allows us to explore the real essence of the underground.
https://en7ropy.bandcamp.com/
album/en7ropy-guru-ep-cms014
No Sleep - The Widdler
Crawling out of the murky depths comes The Widdler with one of his darkest releases to date, 'No Sleep' coming out on The WiddFam. As we work our way through this collection, we find ourselves falling down the rabbit hole of the warped mind from the legend himself. Conjuring creeping sinister vocals, tenebrous reverb and pulsating basslines, we are caught in a vortex of this stormy Cosmic Darkness.
https://widdfam.bandcamp.com/
album/no-sleep-ep-wddfm037