The Black Box is more than just a concert venue or a nightclub. The sound system club was created as a headquarters for the underground music community, with local artists at the heart of the movement. Tucked inside in the venue, The Black Box Studio is equipped with state-of-the-art audio technology and all of the resources that DJs and producers need to take their art to the next level. 
We are proud to unveil The Black Box Studio course catalogue for the coming spring. Studio offerings include classes in DJ'ing, production, sound design, and live visuals for students of all abilities and experience levels. Led by accomplished artists and members of The Black Box family, these courses are designed to address the individual needs and goals of all participants, whether you're a touring artist or a curious novice.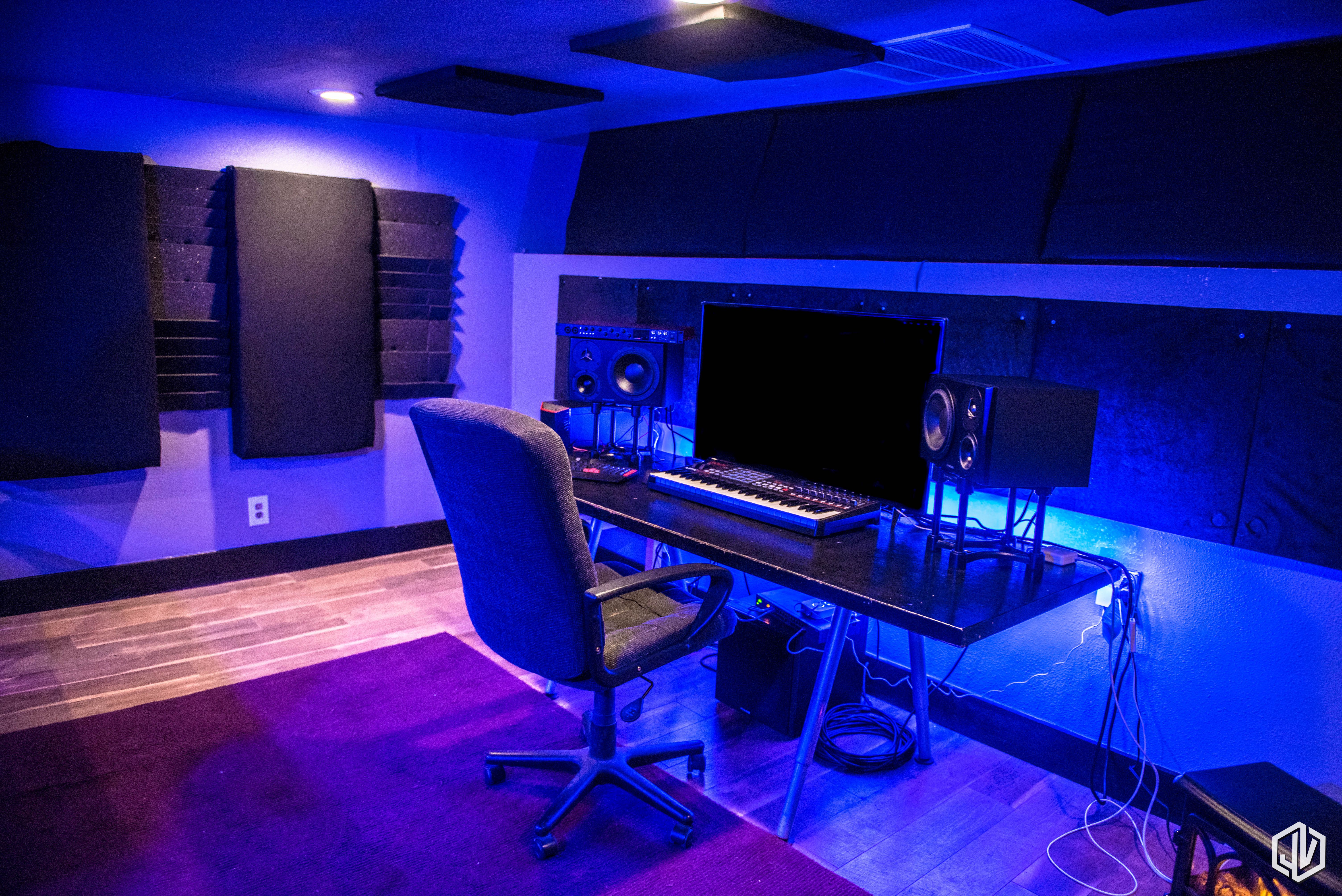 "We're aiming to break down the technical barriers that prevent beginners and some self-taught students from jumping into the studio to be creative," says Aimerie. The experienced Ableton instructor will be teaching the 8-week beginners' course starting in April. 
"Somewhere out there, a future producer has a brilliant idea that they don't know how to get out of their head and into the digital format." 
Aimerie's beginner class feeds into intermediate & advanced segments taught by Sleeper. Sleeper will also instruct intermediate/advanced sound design courses. Intro to Sound Design will be led by Denver's own Craftal. Sign-ups for their 8-week sessions, plus Live Visuals with Black Box VJ B1n4ry, are open now. Courses begin in April.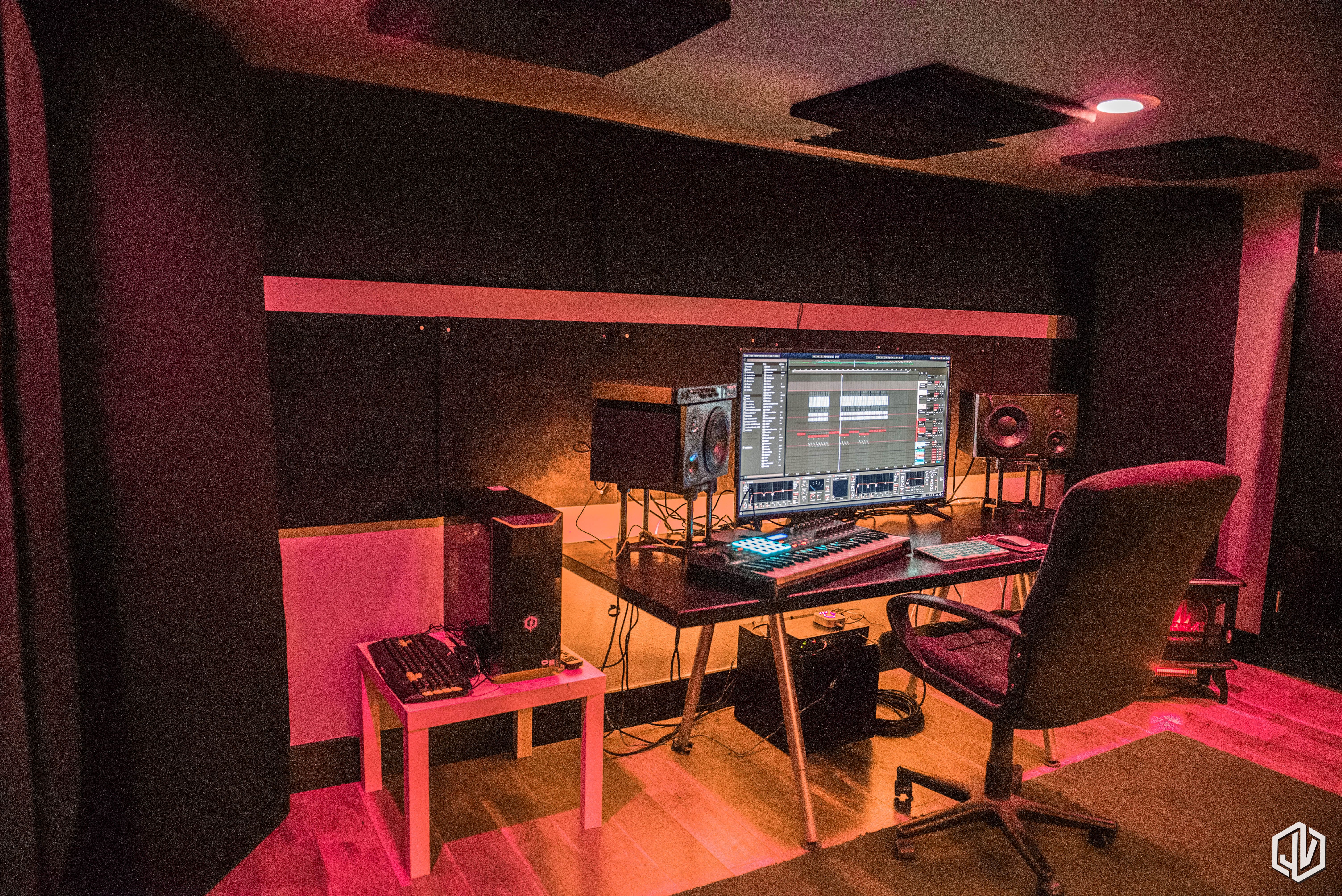 Additional one-on-one sessions from the area's most prolific musicians are also available starting this spring. Touring DJ/producer and Sub.mission Agency artist DigitalVagabond is tasked with teaching one of The Black Box Studio's most valuable offerings: one-on-one DJ'ing lessons using CDJs/Rekordbox. For producers hoping to gain more gigs and step up their careers, this opportunity is not to be overlooked. Turntablism lessons will be led by acclaimed DJ and Slug Wife artist Lone Drum. 
For a complete list of course offerings and private instructors, check out the Studio page of The Black Box website. The first round of classes kicks off in just a month, so be sure to secure your spot now. Space is limited.