Vote for Sub.mission in the Best Club Event/Event Series Category! 
Returning for the second time since the COVID-19 Pandemic, DJ Mag celebrates the spectrum of sound across the North American electronic music scene each year with the Best of North America Awards. Across 18 categories, DJs, Producers, Labels, and Events are honored with nominations for these prestigious awards, and fans across the continent can vote for their favorites to crown the Best DJ, Best Club, and much, much, more.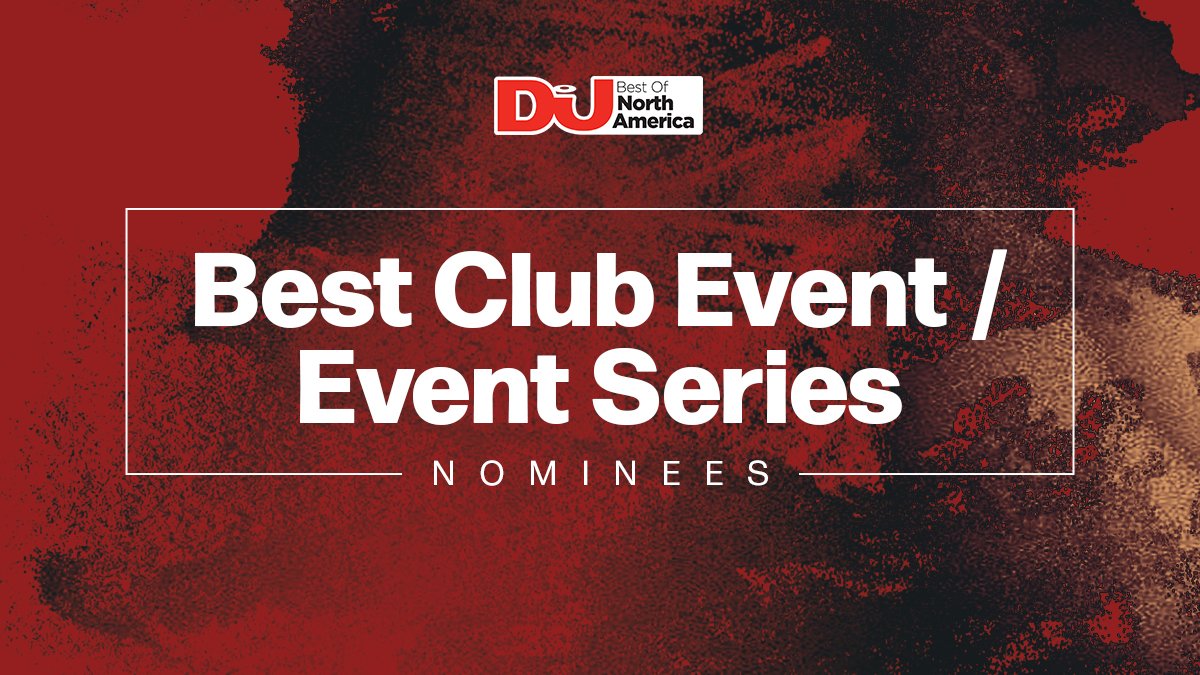 Sub.mission is honored to be nominated for Best Club Event/Event Series in the 2023 DJ Mag Best of North America Awards! 
We want to thank the incredible community of fans, artists, and staff that help make the .mission possible. We are forever grateful for your support; this would not be possible without you! 
Voting is open from now until May 17th at bestofna.djmag.com, and you can vote up to one time for each category.