Lavier - Simple Questions, Long Answers
Lavier's EP on More Creativity Records is an impressive display of his range in production and sonic imagination. From lush and soulful harmonies on "steelcityboischoir" to hard hitting and punchy basslines on "Choke", Lavier doubles down on his status as one of the scene's hottest rising stars. 
https://fanlink.to/lavier-sqla
DJ Marky & Solah - Poetry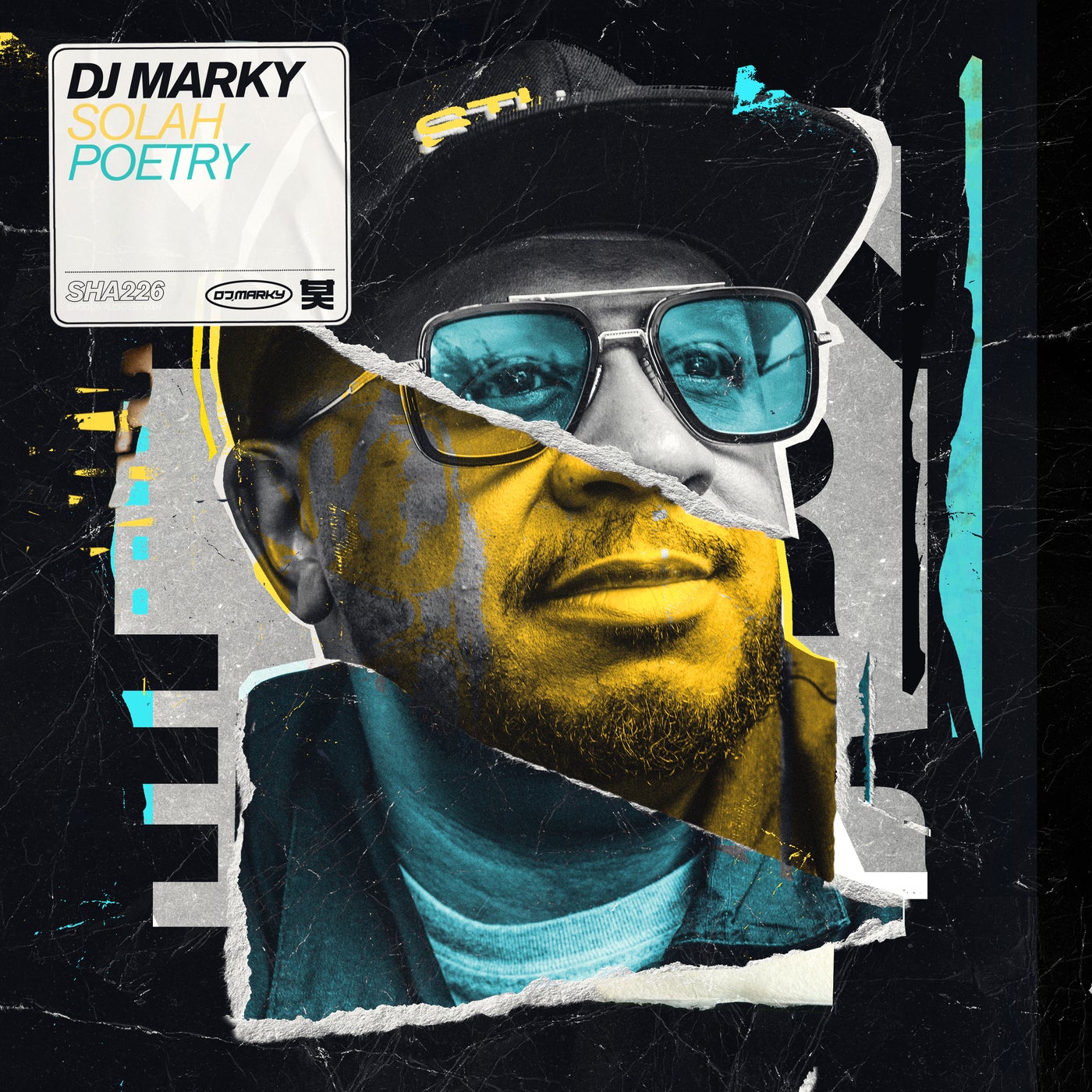 The legend from south of the equator, DJ Marky is back with an upbeat summer drum & bass anthem featuring the incredibly talented SOLAH on vocals. The leading line says it best, it speaks to me like poetry.
https://www.beatport.com/release/poetry/4116293
Chef Boyarbeatz - Mic Check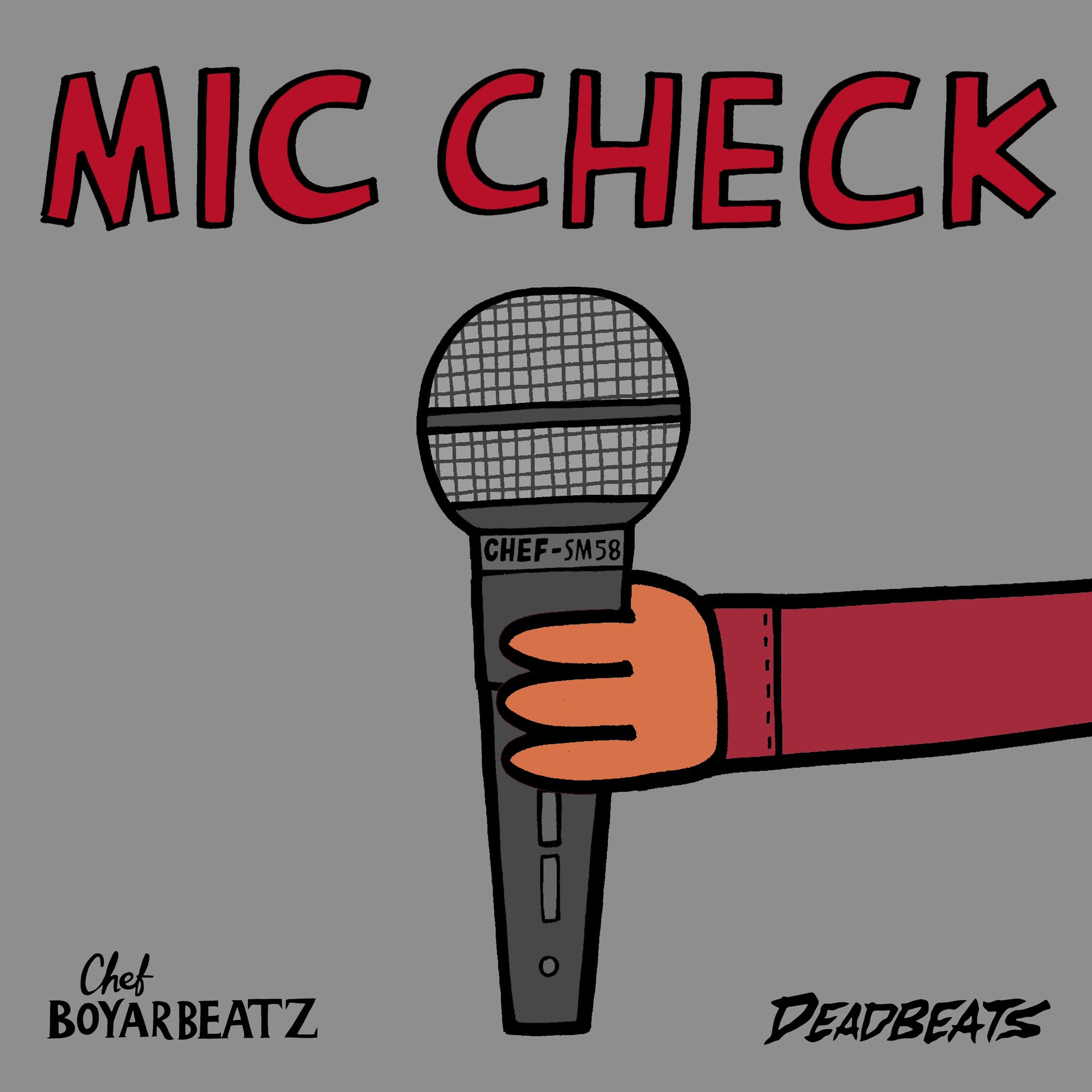 The infamous Chef Boyarbeatz makes his Deadbeats debut with "Mic Check" - a fast and funky tune in the style of nu-skool breaks. Keep your ears open because this one will surely do the rounds at your favorite festivals this summer.
https://deadbeats.lnk.to/MicCheck
Keota - Lucy & Luna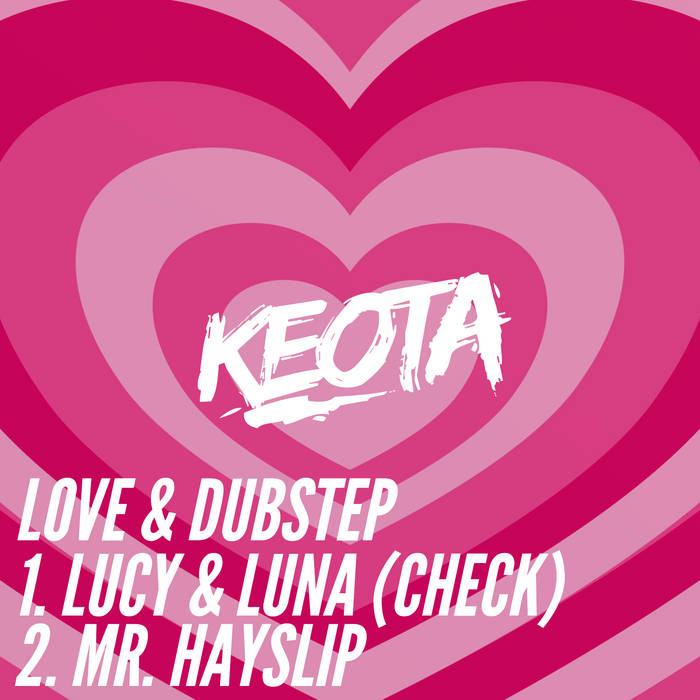 Leading with unassuming, arcade-like chords, Keota unravels a surprise attack with 'Lucy & Luna' that sprawls out on all fours. Put a frown on your face with this lip-bending womper
https://keotaus.bandcamp.com/track/lucy-luna-check
Sustance - Perceived Connections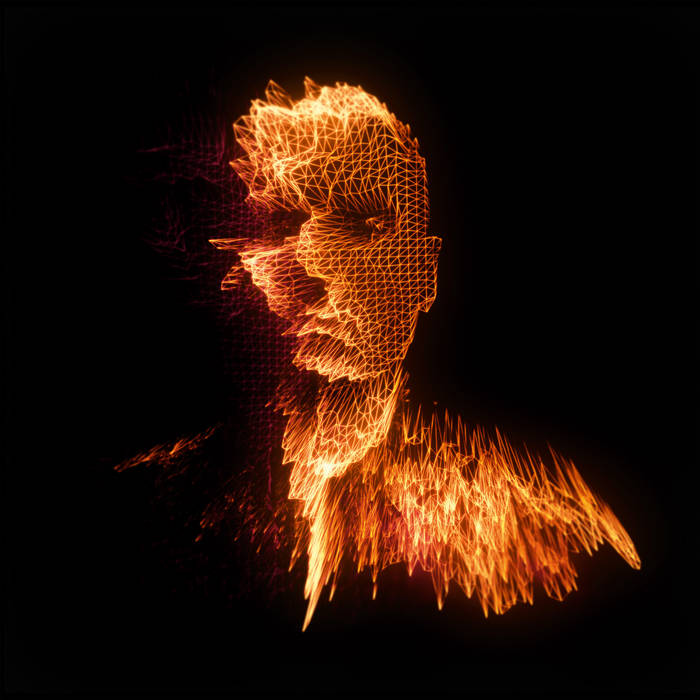 The latest from Sustance is an expansive journey through his repertoire, diving into deep minimalism as well as soulful and liquid inspirations with an unbelievable list of collaborators including Visages, Pola & Bryson, & Strategy. 
https://open.spotify.com/album/0yvxdxwyEfS0eKL2q7qxgr?si=_fDAbrYmT6qlnxja5mKZIg
Corrix & Jonah Hodges - Ashwgandha Clock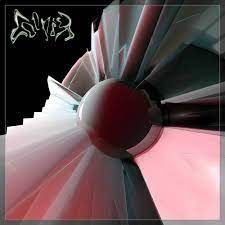 Chrysalis Collective is known for their heavy, low-end music that often provokes smoldering and intense moments of sonic stimulation but the track "Ashwganda Clock" has everything from atmospheric sounds, ambient textures, to thick snapping basslines. 
https://on.soundcloud.com/ZoMS1
Hullabalo0 - Blue Hour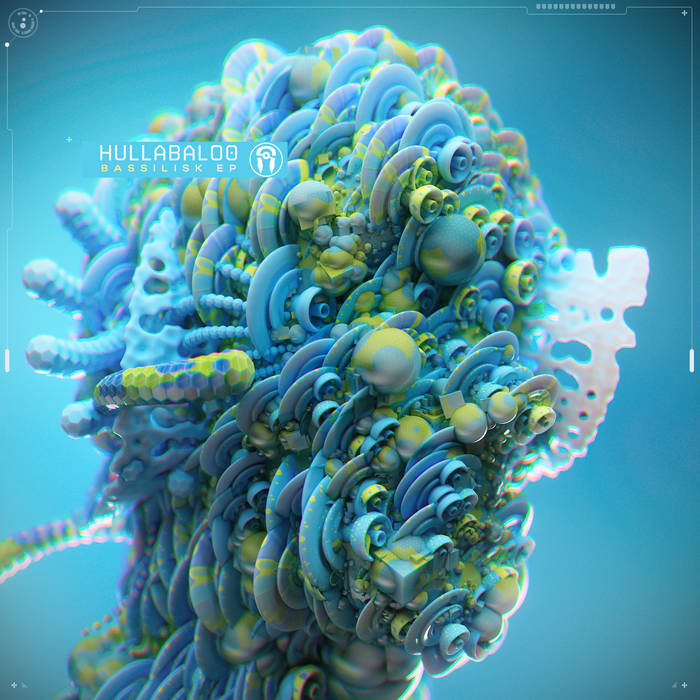 Bounding with bright, ethereal soundscapes, 'Blue Hour' takes the centerfold of Hullabalo0's latest EP, Bassilisk. Presenting a more journey-like motif, 'Blue Hour' dives headfirst into an oasis of angelic synths and harmonizing patterns that will leave you scattered.
https://hullabalo0.bandcamp.com/track/blue-hour