Written by Alyssa Barnhill
Sonic Bloom, a Colorado grown Music and Arts Festival, known for its distinctive stages and remarkable lineups, returns for its annual gathering of like-minded audio enthusiasts. Set against the breathtaking backdrop of the San De Cristo mountain range, Sonic Bloom offers attendees the opportunity to immerse themselves in the beauty of the Colorado Mountain scapes during the day and gaze at the unobstructed view of the Milky Way by night. Taking place from June 15th to June 18th, Sonic Bloom guarantees to be an unforgettable experience for music and art lovers. 
Embodied by their motto of "moving people through sound," the Sub.mission team takes over the festival on Saturday night, with artists Sicaria, Ternion Sound, Hyroglyfics, and contest winner Wolf'd. Sicaria, a prominent Sub.mission DJ and acclaimed artist from the UK, expressed her excitement for the festival: "This summer I'm looking forward to getting back onto the festival circuit, especially in North America because they really know how to bring the production and high energy! Sonic Bloom is one that excites me the most because A: I've heard some really good things about the festival and B: there's a lot of artists on the lineup who I've yet to discover so I'd quite like to go check them out and see what they have to offer!"
Ternion Sound also shared their enthusiasm for Sonic Bloom, describing playing alongside the Sub.Mission family as a special experience. "We're about to announce a lot of things this summer that we've been working on for quite some time; music, merch, and more. After only getting a short break from the Yheti "Knew Sound Tour" we'll be back on the road very very soon with exciting projects. Be sure to follow one of the socials to hear about stuff when it is ready to be announced!...Sonic Bloom is a new fest for us and playing with the Sub.Mission family is always a time to hear some amazing music, we are extremely excited. Also, congrats to Wolf'd on winning a spot on the lineup!"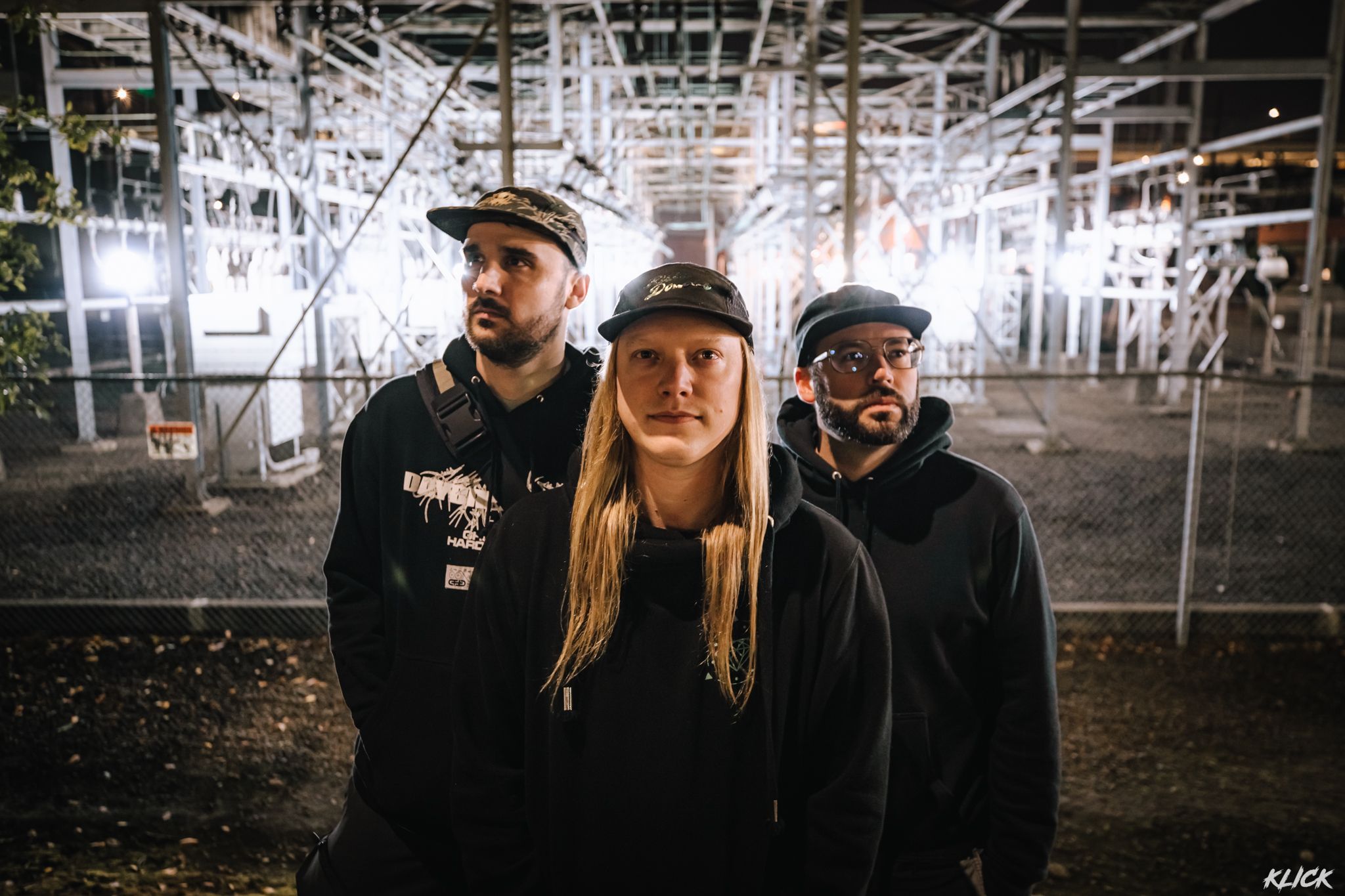 For newcomer and winner of the Sonic Bloom DJ contest, Wolf'd, Sonic Bloom represents a significant milestone in his musical journey. As he prepares to make his festival debut at Bloom, he reflects on his journey thus far. Wolf'd said, "Hearing my music on Funktions (in the Black Box) for the first time was probably my favorite part of the whole experience. It's going to be an incredibly special experience, and I can't wait to showcase all the new tracks I've been working on."
If you're seeking an unforgettable experience filled with new music, the Sub.mission Takeover at Sonic Bloom is not to be missed. The festival offers a unique fusion of nature's beauty and the power of sound, providing an immersive experience that transcends traditional music festivals. The takeover will take place Saturday night at The Meadow from 6:45PM - 11:30PM