Written by Alyssa Barnhill
Canadian producer Phil Shore, widely known as Distinct Motive, has been making a significant impact on the bass music scene with his unique and minimalist production style since the group emerged in 2013. Shore has been at the forefront of promoting the original, dub-influenced side of dubstep, captivating audiences across North America and Europe. 
Phil credits his deep appreciation for the genre, to his experiences attending dubstep raves in the UK between 2008 and 2009. Witnessing iconic artists such as Skream, Coki, Caspa, and Rusko in action solidified his affinity for the genre. Through Shore's deep and uniquely developed approach to dubstep, Distinct Motive has gained recognition in the United States and internationally.
In this exclusive interview with the Sub.mission blog, Shore offers insights into his musical journey, influences, experiences on the road, and upcoming projects. With a strong connection between the US and Canadian dubstep scenes, he highlights the growing audience for deeper sounds, particularly among the younger generation who have expanded their exploration beyond the heavier sub-genres.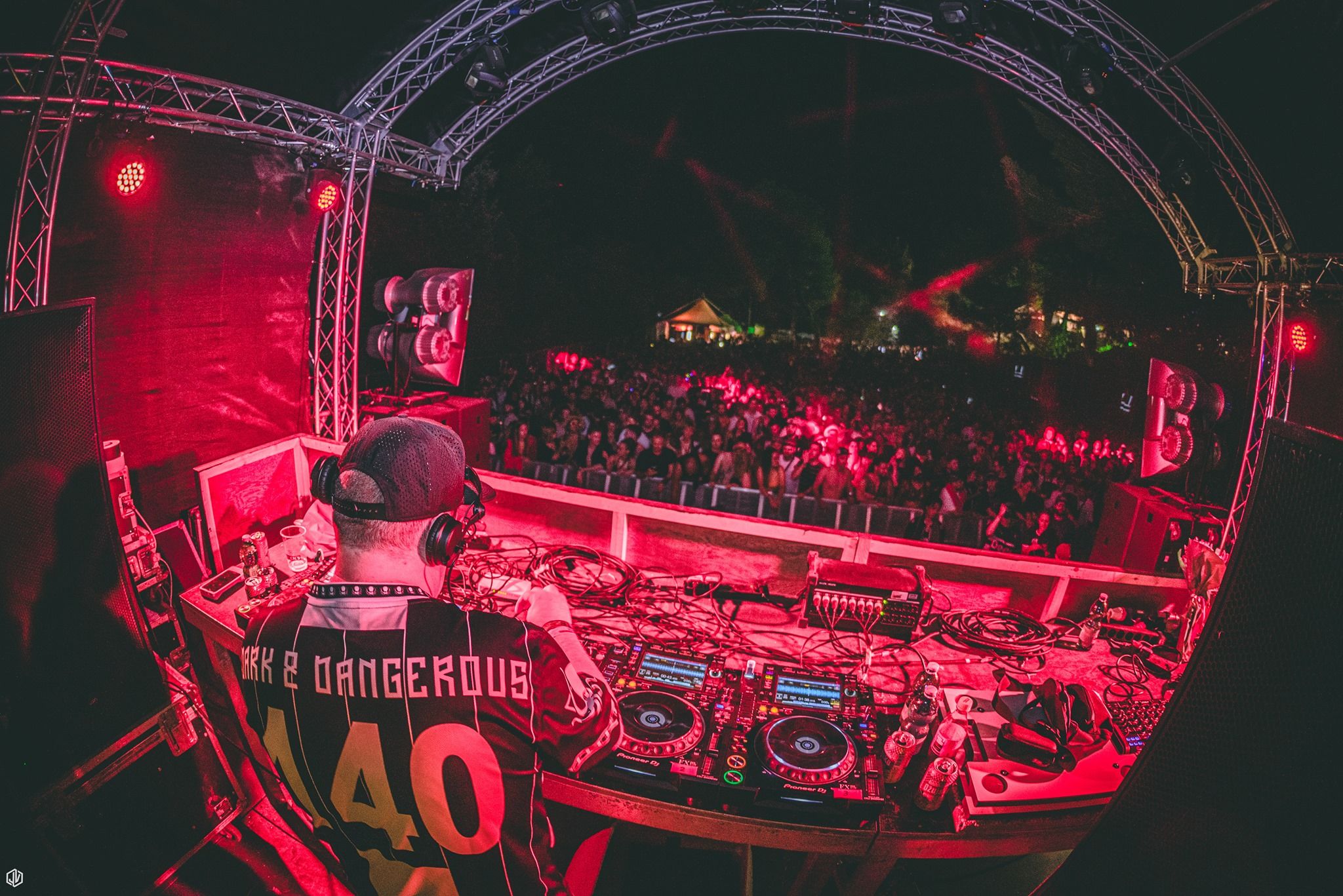 You recently released on Boogie T's label Drama Club and have seen continued support from artists like Peekaboo and Subtronics. As a veteran of the sound, what are your thoughts on seeing the deeper side of dubstep reach a larger and more mainstream audience in electronic music?
 
As far as the deeper side of dubstep and reaching larger/mainstream audiences, I'm all for it, I do think it's extremely important for the mainstream promoters to book the artists that have been pushing the sound for a long time. That being said, I've got some insane opportunities to announce coming up this fall. Excited!!! Also - go cop my SNAKES EP on DRAMA CLUB RECORDINGS now. also
soundcloud.com/distinctmotive
You have been touring the US for some time now. What are some differences between dubstep audiences in the US and your homebase in Canada? Would you say there is a deeper connection with the UK origins of the sound in Canada more so than in the states?
DM: I'd say the US and CANADA have pretty much on par when it comes to the vibe & energy,  As far as a deeper connection with the uk origins, I feel there is a larger audience for the deeper sounds now then there's ever been. Think about the age group between 19-25 that started with the heavier sounds 5 years ago and have started to explore the deeper bits. It's awesome.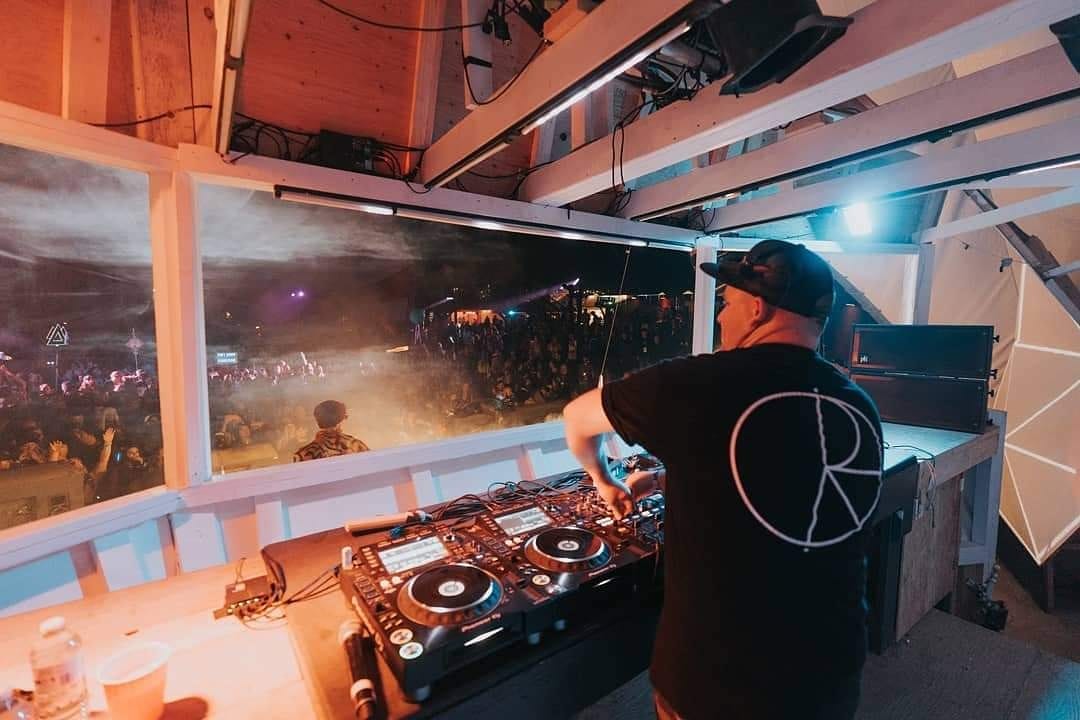 You're set to go b2b with Khiva at Submersion this October. What is your relationship like with her, with the two of you both being prominent dubstep artists coming out of Canada?
DM: Khiva is a g, the first time we met we went b2b on a Deep Dark and Dangerous boat party in 2017, Since then we've played a slew of shows together and it's always good times! Last B2B set we did was 2019 on the void stage at Outlook Festival in Croatia. A lot of people loved that set. I will say this Submersion set is gonna be a real treat. Super excited to be apart of that - shouts to Ryan for having us.
As a touring artist, what are some of your go-to restaurants while you're on the road?
DM: Haha, I was having this conversation with Alix Perez recently, I said McDonalds and he looked at me as if i kicked his cat. To be honest, I don't have the healthiest diet when on the road. Something cheap and cheerful will do. But I do have one question for everyone in the USA, who the hell eats arbys?
You are making your Bay area debut on August 4th at The Midway. Are there other cities in the US that you haven't played but would like to play?
DM: San Francisco is somewhere I've always wanted to travel to and it's finally happening! Make sure you SF heads don't sleep on tickets! I'd like to play all the cities that currently throw shows that haven't booked me yet. So many to list!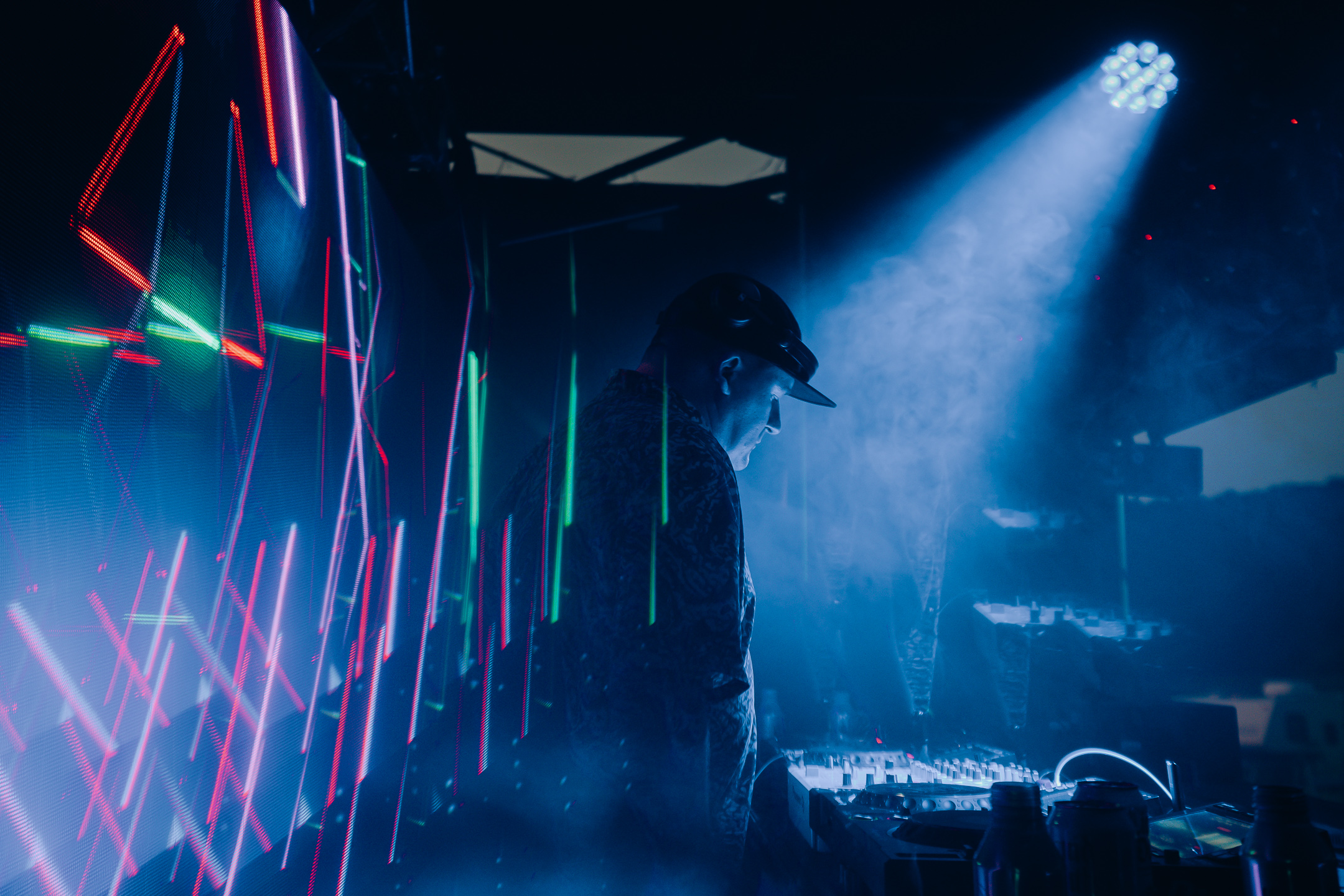 What's the story behind the name Distinct Motive?
DM: The story goes back to 2012 when Distinct Motive was created, originally was 2 members (hi Josh). Basically we sat down and went thru so many names and got a message from Josh saying "yo- Distinct Motive" and that was that. I loved the vibe and the feel of it. The motive is very distinct. Beers, Beats and Bass.
After taking your sound all over the world, what are some of your favorite sound systems to flex?
DM: #1. 40 HZ sound system in Toronto Ontario Canada, the best sound I've ever played on. Shout out to Jon and Jenn everytime. Check them out at DOCD events in Toronto - insane parties!
#2. Element 5 Sound System from the Tribal Roots Crew. That rig was violent. my goodness!
#3. Liquid Dancehall Sound System in Detroit Michigan. Elliot does an amazing job.
#4. Black Box Denver, the Basscouch. Sooooo gooooood!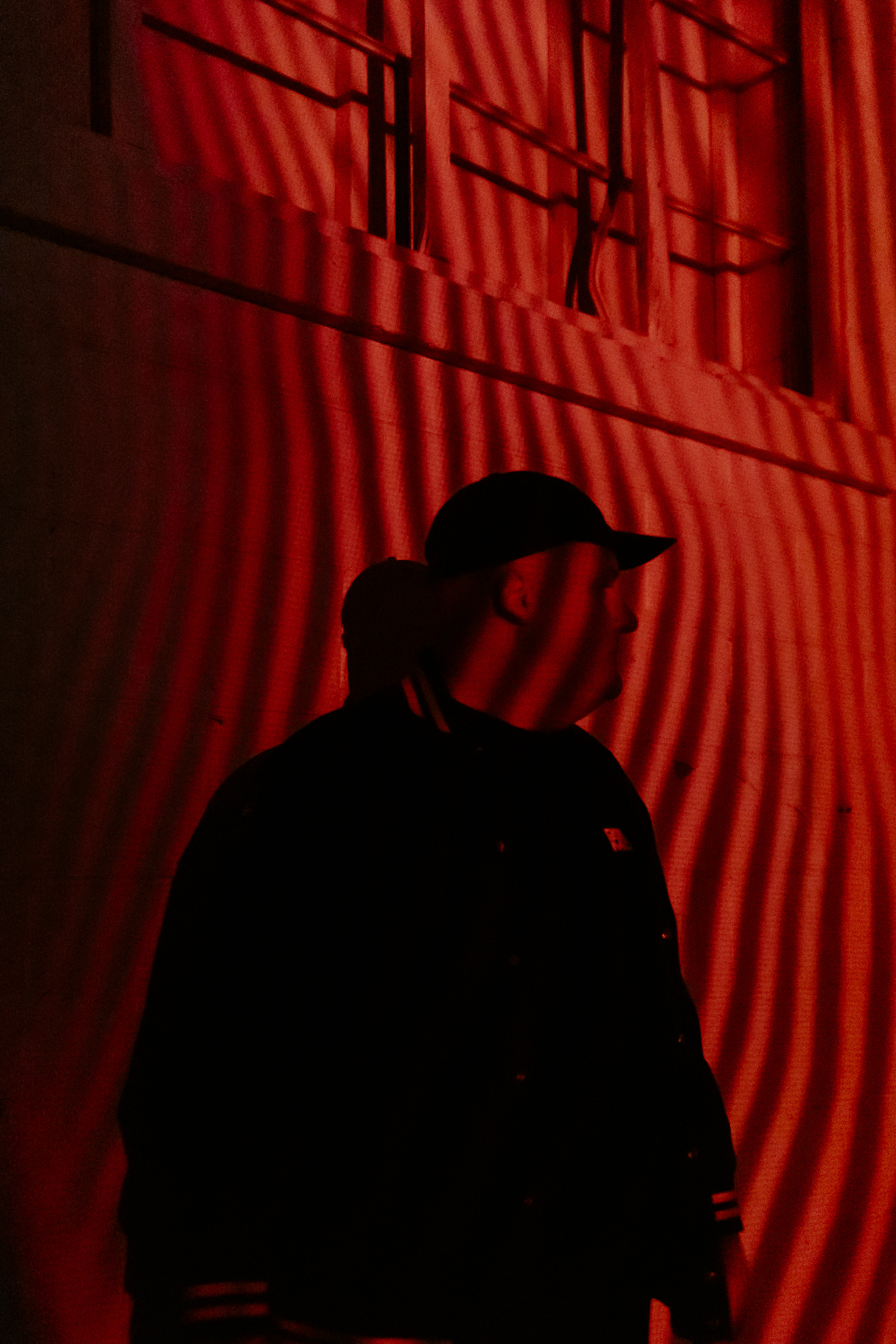 Distinct Motive consistently makes an indelible mark on the bass music scene through his enthralling music and mesmerizing live shows. Their most recent offering, the "Snakes" EP, is a testament to Shore's ability to seamlessly blend atmospheric elements, profound basslines, and captivating textures, thereby epitomizing the unique sonic identity of Distinct Motive. As he continues to follow his very own distinctive motive, Shore remains an exhilarating presence in the constantly evolving realm of bass music.
Check out the latest EP and the 2019 Outlook B2B with renowned producer Khiva.
Links: "Snakes" EP: SoundCloud
Distinct Motive and Khiva at Outlook: SoundCloud