Written by Julia Condon
On July 21st, thousands of attendees will descend upon the picturesque Salmo River Ranch in British Columbia, Canada for the 24th annual Shambhala Music Festival. Renowned for its attention to music variety, installations, art, and community, Shambhala will host both some of the biggest names in electronic music and talented up and comers from around the world. 
This year's attendees will be treated to a feast of musical acts at seven different stages. With so many amazing acts to choose from, it can be hard to figure out who to see. Read on for the ten acts not to miss.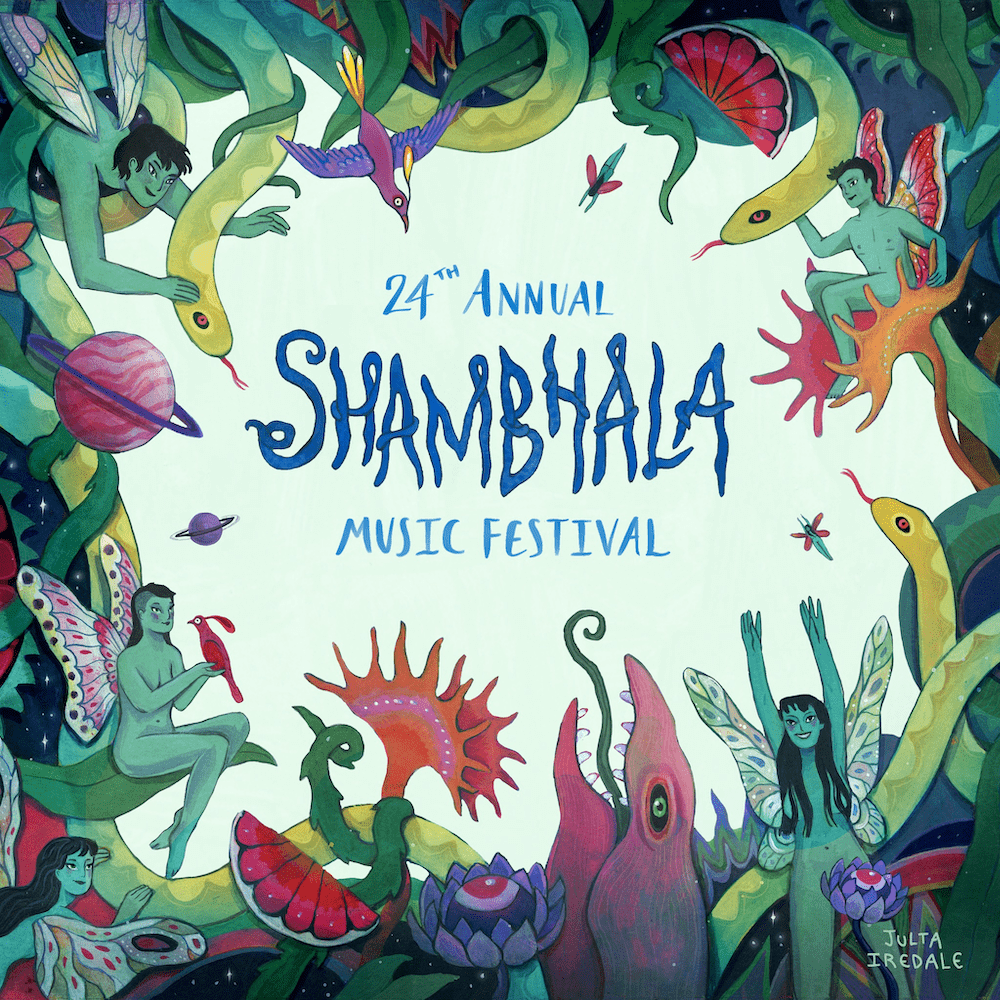 Visages 
140 and drum & bass collective Visages creates danceable tracks that cross genre boundaries, drawing inspiration from a variety of musical sources. Members of Alix Perez's 1985 label, the Toulouse-based collective continues their meteoric rise with a set at Shambhala that's sure to get people talking.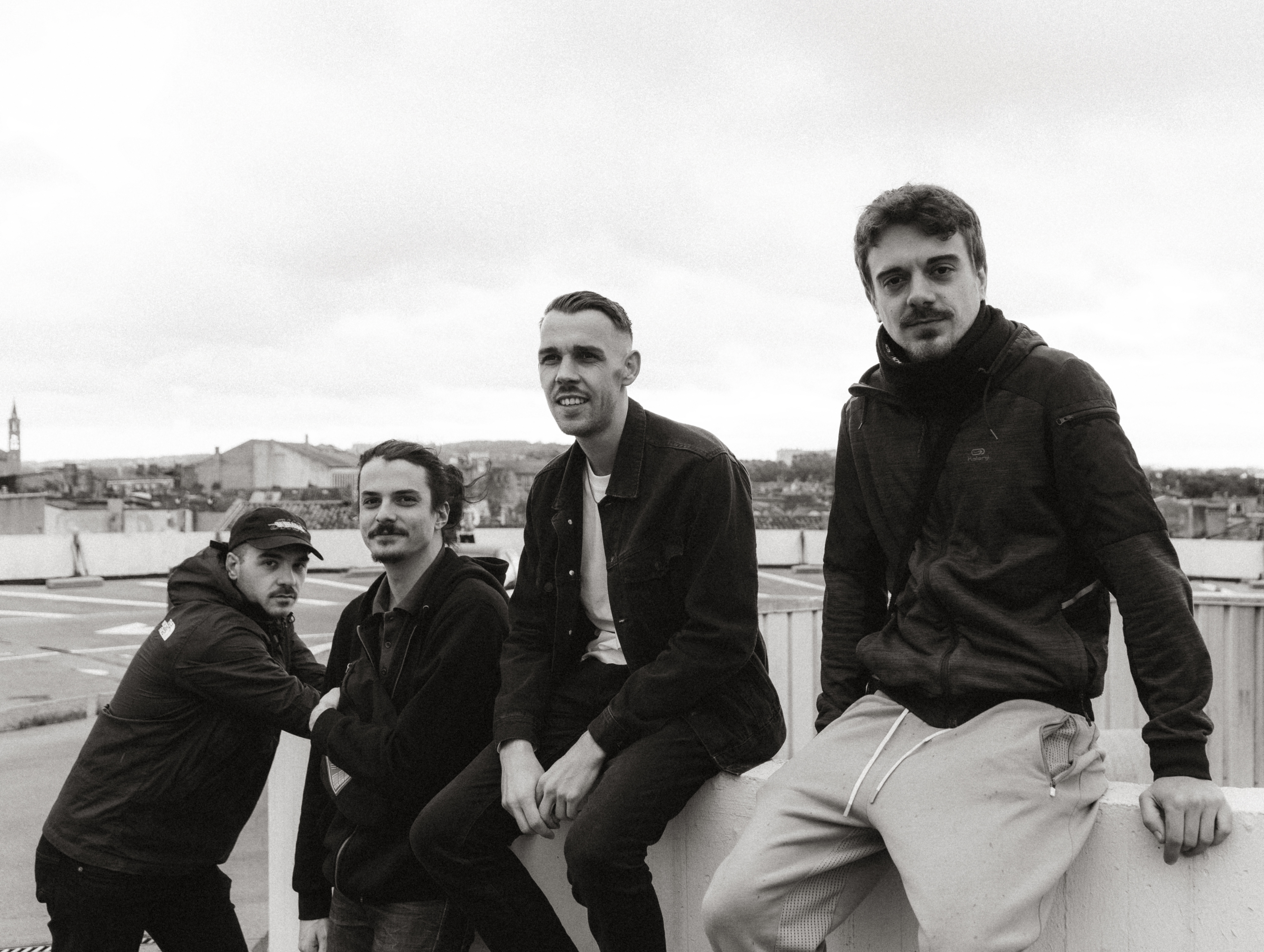 Alix Perez 
Belgian powerhouse and 1985 label boss Alix Perez has been on the forefront of the global drum and bass scene for over two decades. One of the scene's most respected and competent producers, Perez has been selling out venues around the world, and is sure to draw a crowd of tenured heads and enthusiasts.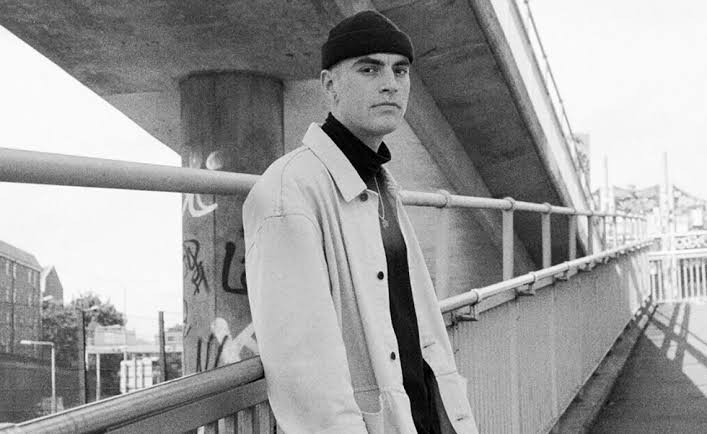 Cartridge
UK-based dubstep artist Cartridge has been hard at work for the past few years, producing heavy-hitting collaborations with artists like Strategy and Lampa and pushing out countless works on labels like Deep Dark & Dangerous and Manuka Records. The audience at Shambhala can expect a dark and melodic set that's sure to get the crowd moving.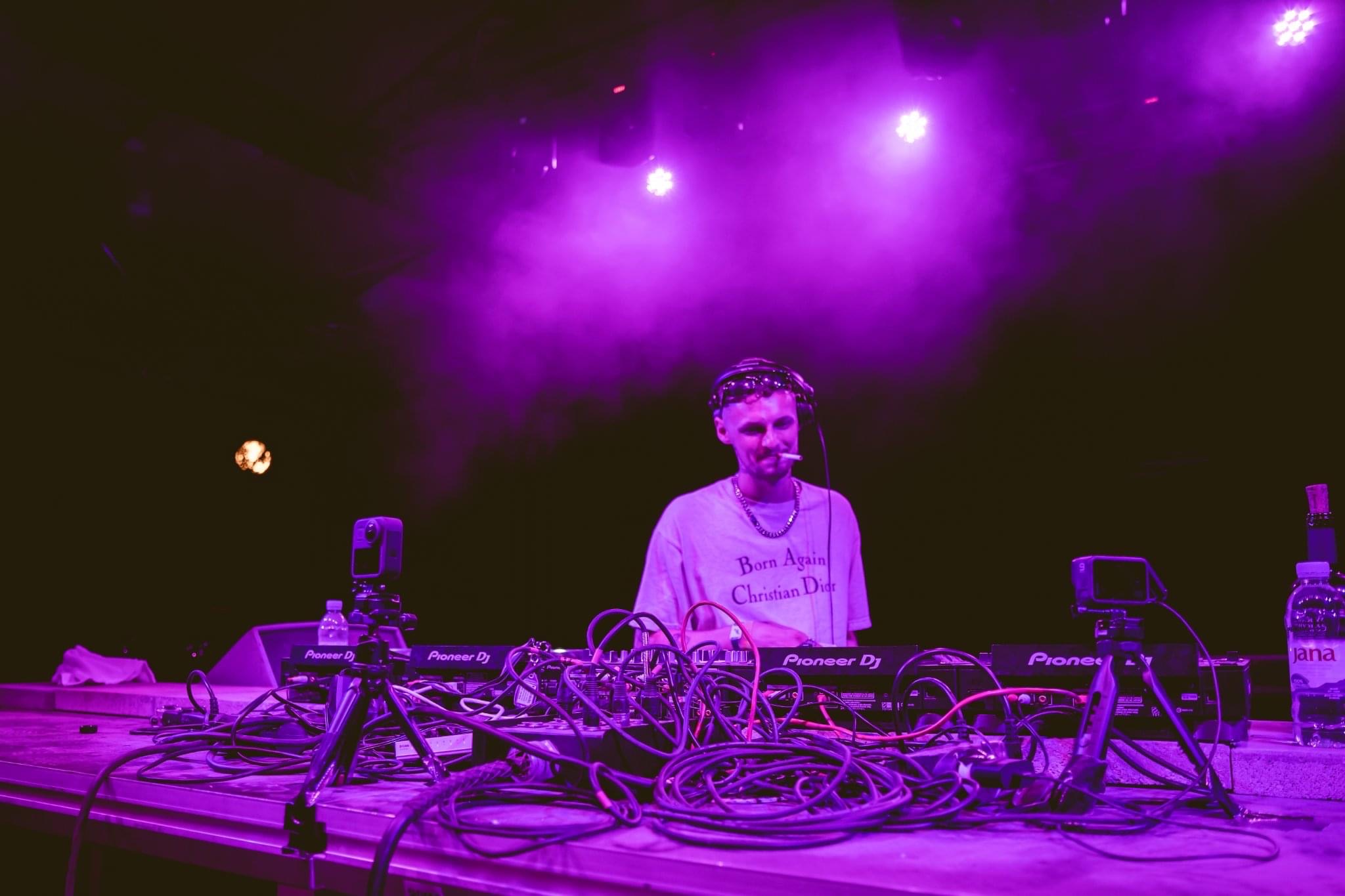 CannaBliss 
Canadian bass music producer CanaBliss has been busy carving out a name for herself supporting some of the biggest names in the North American scene like Liquid Stranger and GRiZ on tour and releasing music on labels like Wakaan. Her trippy, bassy tracks and crowd-pleasing sets have earned her a spot at some of the world's most renowned festivals — including this year's Shambhala.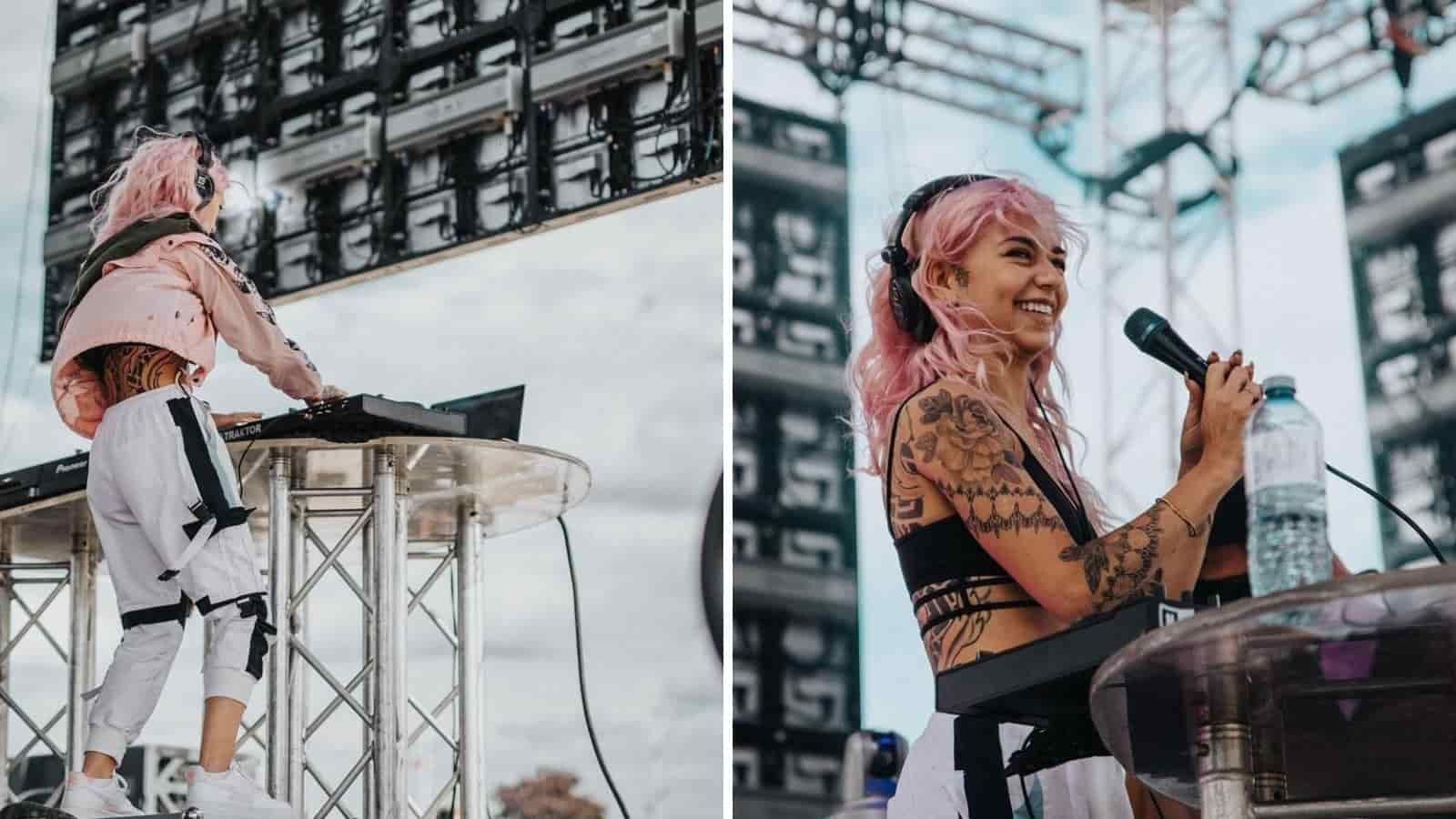 Hamdi
The madman behind dancefloor destroyers like "Counting" and "Skanka," Hamdi's electric and recognizable style has cemented him as one of the industry's most sought after performers. He has played energetic sets to packed out venues across the country, including Colorado's Red Rocks, and is likely to draw a similarly excited crowd at Shambhala.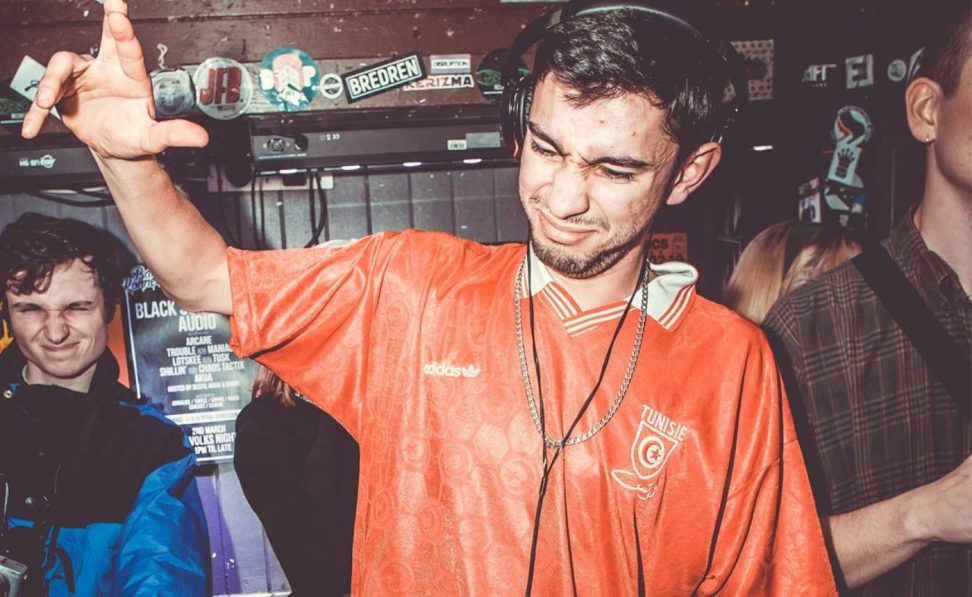 Kursk
Innamind Recordings label head Kursk is certainly one to watch at this year's Shambhala Music Festival. The New Zealand native has long been a staple in the scene, helping to uplift some of the dubstep scene's most promising up-and-comers on his record label.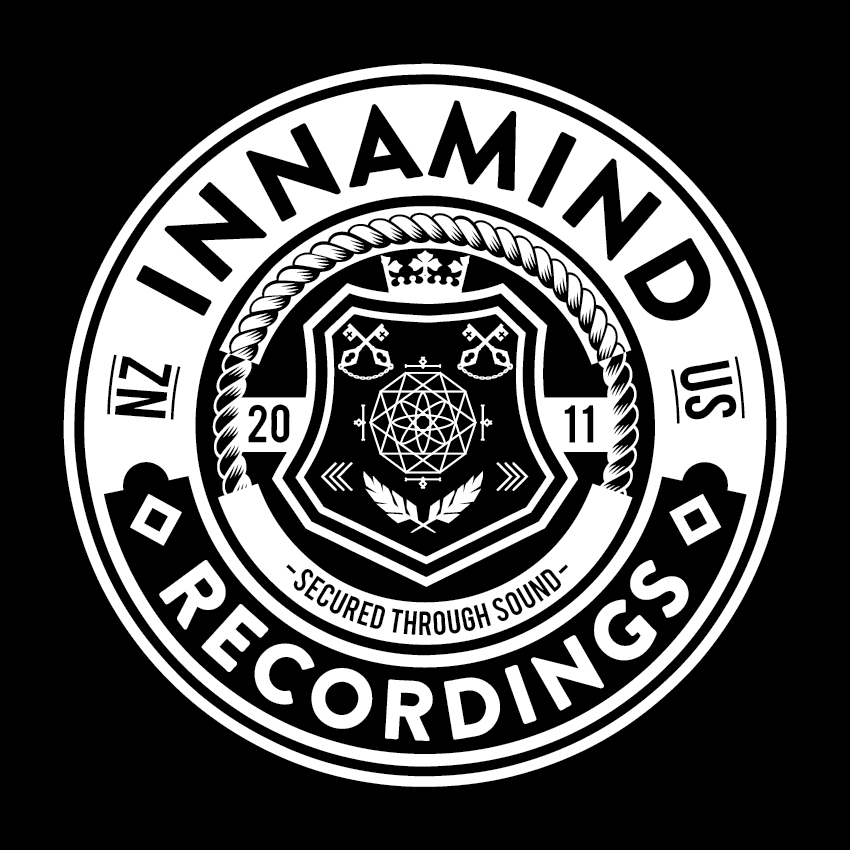 Mala
No introduction needed for Croydon's Mala. The pioneer DJ, mastermind behind DEEP MEDi MUSIK, and co-founder of DMZ is likely to play some of the tracks that have defined dubstep as we know it today — truly a treat for day one dubstep fans and amateur audiophiles alike.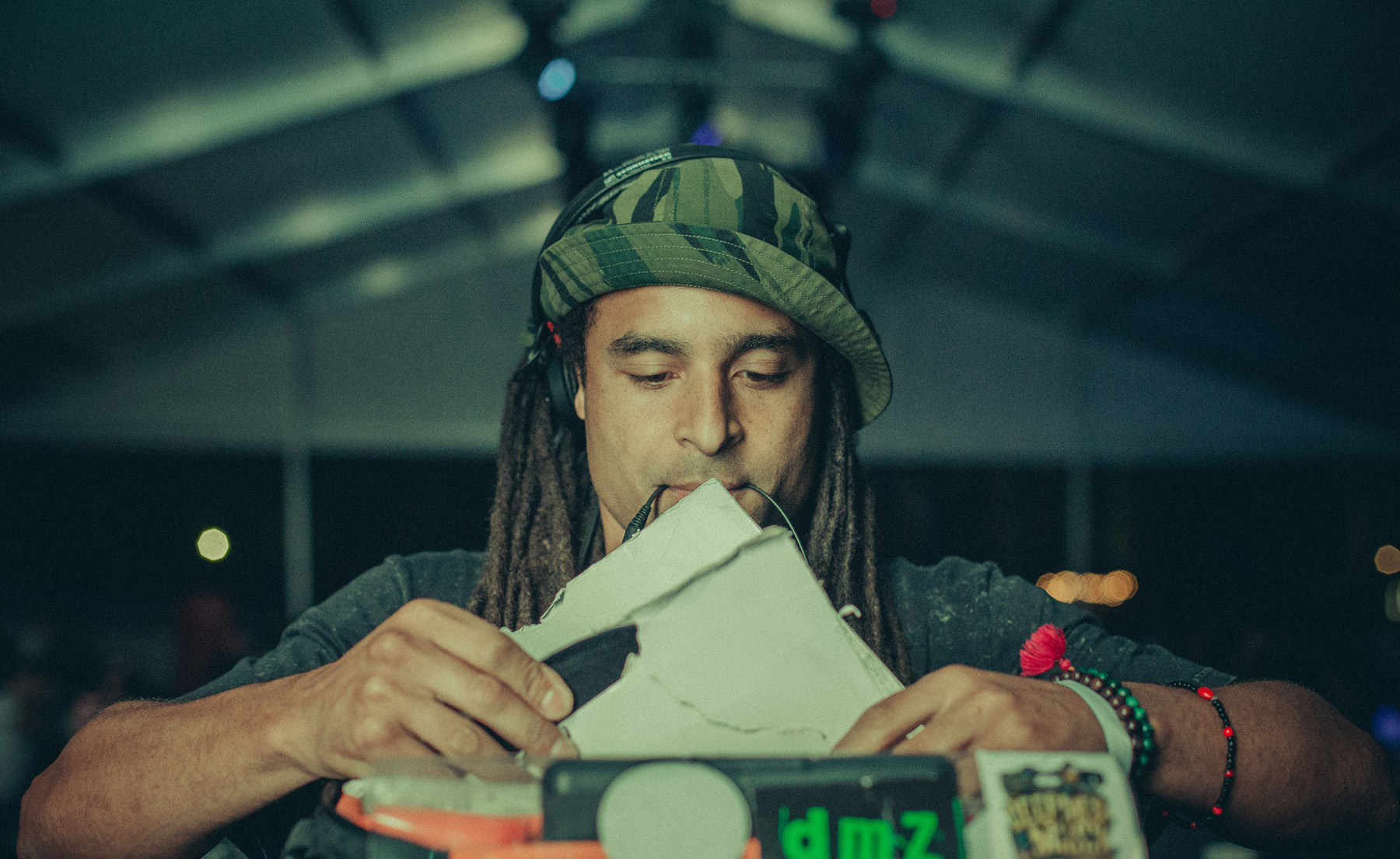 Monty
Staple member of Alix Perez's 1985 label, the talented French producer Monty is known for skillfully blending a diverse genres in his produced music and live sets. Weaving halftime, dubstep, drum & bass, and more, Monty has played for audiences around the globe and is sure to lift spirits with his positive and progressive sound at this year's Shambhala.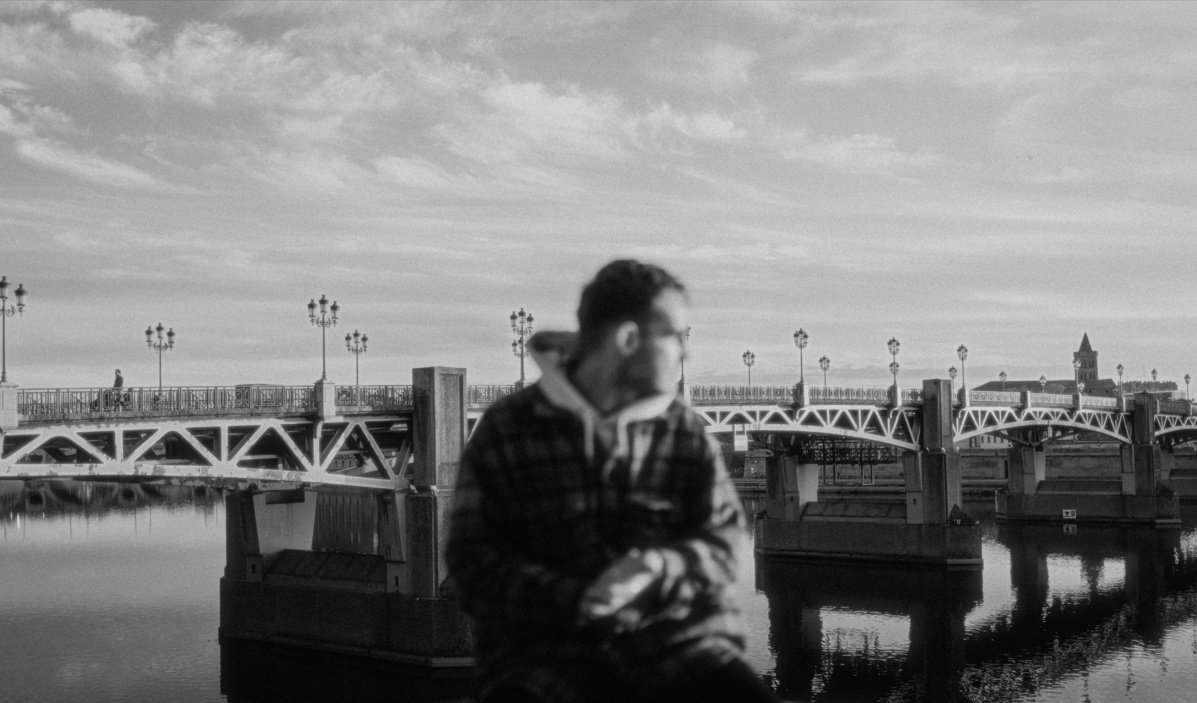 TF Marz
A founding member of all:Lo Collective, Denver-based TF Marz blends hip hop and bass in his immaculately-mixed sets, dripping with the signature chill all:Lo sound. One to watch both at Shambhala and in the stateside bass scene, TF Marz's set is sure to bring good vibes.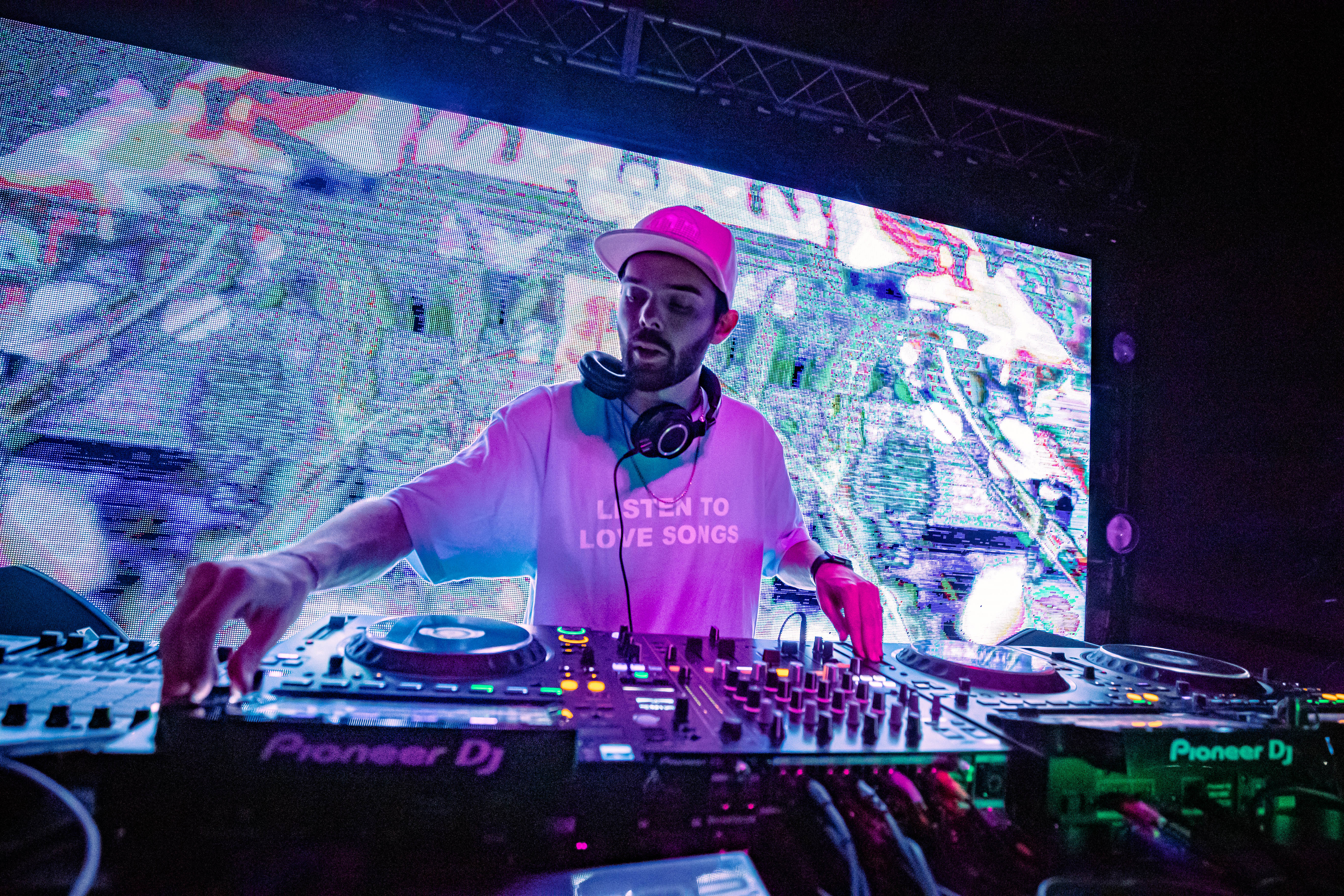 Sir Spyro
London based but internationally recognized and respected, Sir Spyro has been pushing the sounds of grime since the pirate radio days of the 2000s. Known for legendary tunes such as "Topper Top" and "Shadow Boxing", the Rinse FM resident is fully expected to put on a clinic for gun finger slinging fans.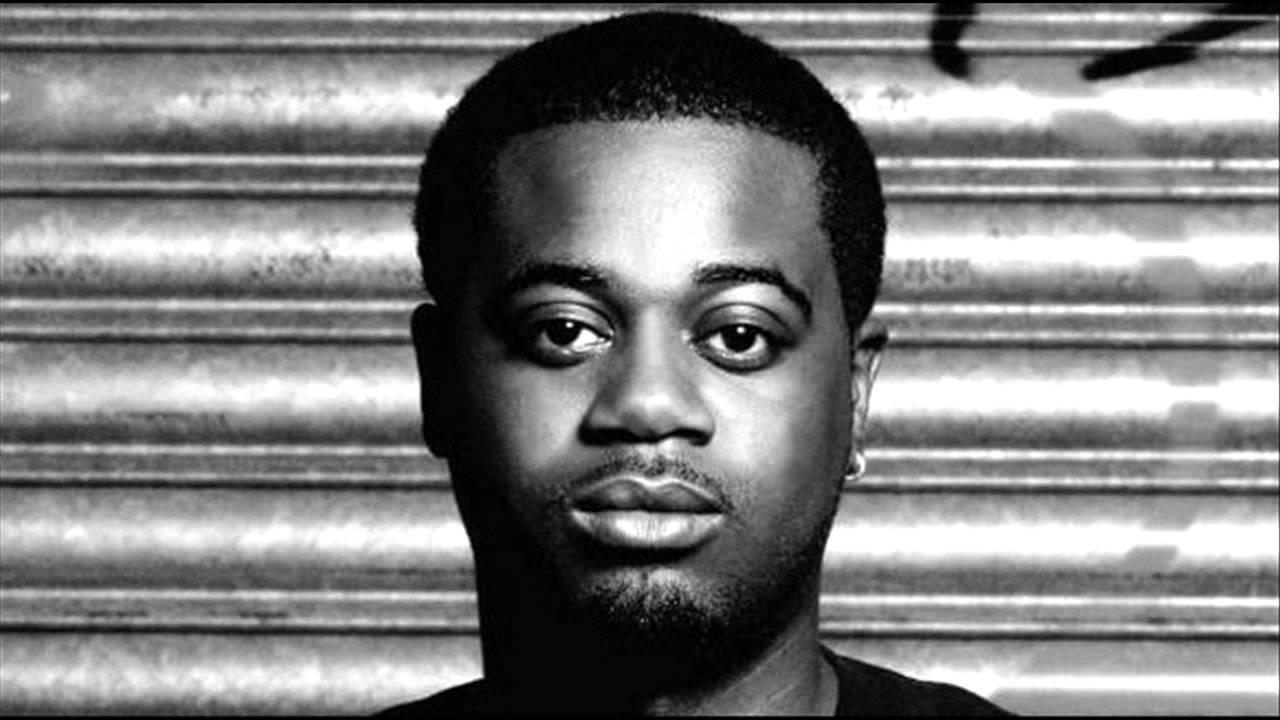 Tickets + 2024 RSVP: https://www.shambhalamusicfestival.com